Watkins Landmark Construction was formed in the fall of 2004 by Jody James Watkins in San Diego, California. The goal was to build a construction company that specializes in cutting-edge projects that leave a lasting impression on the client, users, and surrounding community. Hence the term "Landmark" in our name. This belief has been proven correct by the growth and success of Watkins Landmark Construction. To this day, we keep the highest level of standards in our hiring process. We continue to see each employee as more than a paycheck, they are an integral building block on which our growth is based.
Since 2004, Watkins Landmark has grown every year but one.
"I wanted to bring my experience from working on such award-winning projects as Petco Park, Indian Wells Tennis Garden, Pfizer Campus Biotech Research Buildings and the Pacific Athletic Club to my own company." – Jody James Watkins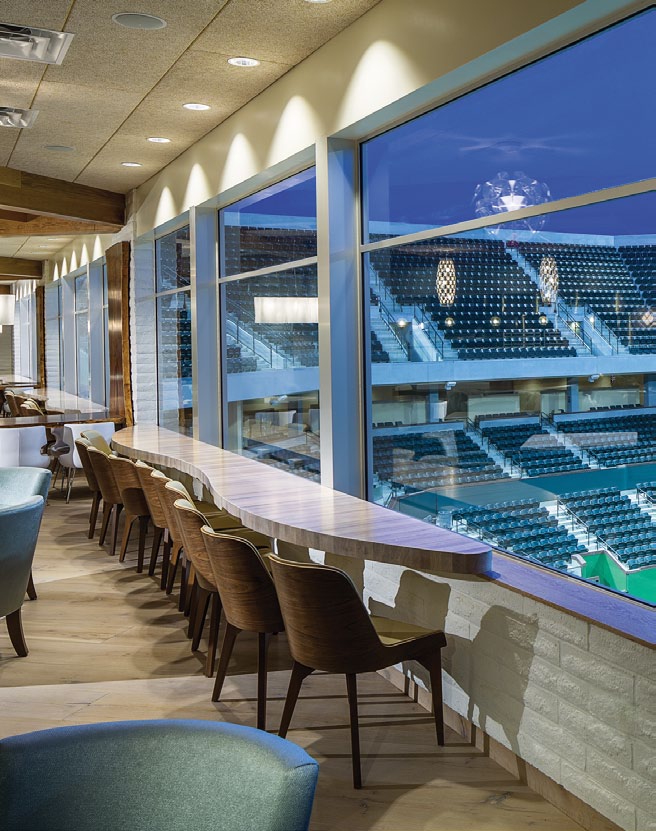 Each of these high-profile projects required a custom level of quality done at the efficiency only a commercial contractor can obtain. These projects also had incredibly compressed schedules with significant logistical challenges. The best terminology for this type of work is "Projects with hair on them." These are the difficult projects Watkins Landmark embraces, while the majority of builders often decline to bid. This is our market. While we proudly say "Our niche is that we don't have a niche", that is not necessarily true. Our niche is landmark projects. Since Jody formed Watkins Landmark Construction, we have added a strong team of builders to our staff that has the ability and desire to work on complex and intricate projects. Landmark projects.
In 2013, we opened our second office in Indian Wells. In 2017, we added our Orange County/Los Angeles office.
"I believe that our employees are the building blocks of my company and that the company is only as good as the people I hire." – Jody James Watkins
Since 2004, we have grown from working out of a Starbucks located in Carmel Valley into three offices, Carlsbad, Indian Wells, and Anaheim, which serves all of Southern California. We currently have over 80 full-time employees. We have built projects as far north as Malibu and as far south as Chula Vista. We have built projects in the urban setting of the Gaslamp Quarter to areas as rural as the Drop 2 Reservoir adjacent to the Arizona border. We have been fortunate enough to build a variety of projects from stadiums to churches, restaurants to office buildings as well as schools and aviation facilities. Our largest dollar-sized project is the $129 million Indian Wells Tennis Garden Stadium 1 Renovation project. Based on this experience, we proudly feel we can undertake any size project anywhere in Southern California. However, the most important aspect of our business is not the size of projects we build but the relationships we make. Our clients share the same vision we have of the way a project should be built. It is the quality of the construction process that builds quality into the project. It is our privilege to build what in many cases is a person's dream. The many years of their ambition and hard work culminating in an incredible project that will not only increase their business but stand out in the community. A landmark. That is why our motto is "Build to Serve."