Although you would not be able to tell by the temperatures, summer is coming to a close. For Watkins Landmark, it has been a hot summer in more ways than one. Our projects under construction like the Paseo Marriott, Kona Kai Hotel Expansion, Creekside Villas, the Quarter, Aveline, Westminster Court, and Upper Voltaire have kept our team of builders extremely busy this summer. We also have some truly incredible landmark projects in the preconstruction process. With summer coming to an end, we are looking at a very strong finish to 2017.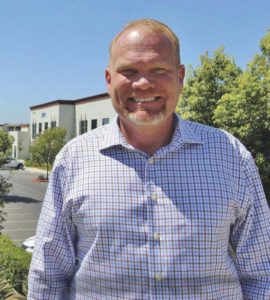 This month's WLC Newsletter features the Miramonte Resort and Spa Tenant Improvement project located in Indian Wells. We are currently renovating the prestigious Miramonte's resort main building. The renovations areas include the ballrooms, lobby, restaurant, bar and lounge, restrooms, guest rooms, and the wellness-spa. Separate from the main building, the spa is also getting remodeled. The changes to the spa include renovations to the hot tub, outdoor showers, and baths.
Watkins Landmark has broken ground over the last month on the Valley Ave projects in Solana Beach. The Valley Avenue Condominium project includes two sites on the north and south end of Valley Avenue in Solana Beach. This is our biggest project today for the Clark Realty Capital, a branch of the Clark Construction Companies out of Bethesda, Maryland. Back in the early 1990s, I was fortunate enough to get my start in the construction industry with Clark Construction. Clark put me on the project team for Stadium #1 at the Indian Wells Tennis Garden. Two years later they moved my family and me to San Diego to work on the Petco Park project. Petco Park is home to the San Diego Padres.
In our Company Culture section, we have pictures from our annual WLC Day at the races held at the Del Mar Thoroughbred Track. This is always a well attended and popular event among our employees. We take a row of tables at the Del Mar Turf Club and spend the afternoon betting on the ponies. We also have pictures from the Bergelectric Beer Social at the Booze Brothers Brewery. Thanks again to Bergelectric for treating us to a happy hour at one of the many great craft beer bars in North County San Diego.
As is our custom, we have listed our in-house promotions and new hires in the Company Culture section of our newsletter, including our first annual Watkins Landmark picnic! Please keep your comments and suggestions on our newsletter coming! We appreciate the comments and use the suggestions to improve our news bulletin.
Sincerely,


Jody James Watkins
CEO / President
WATKINS LANDMARK CONSTRUCTION
Carlsbad / Indian Wells / Orange County
---
Miramonte Resort and Spa
Our Miramonte Resort Renovation project is located in the beautiful community of Indian Wells at the base of the San Jacinto and Santa Rosa mountain ranges. This unique boutique style resort is steps away from the Indian Wells Tennis Garden and just down the street from the shops on Palm Desert's prestigious street of El Paseo. Our team has been working hard to ensure that this project is completed to the highest standard of quality while still being efficient with time. The Miramonte remains open while we finish our long list of improvements and renovations.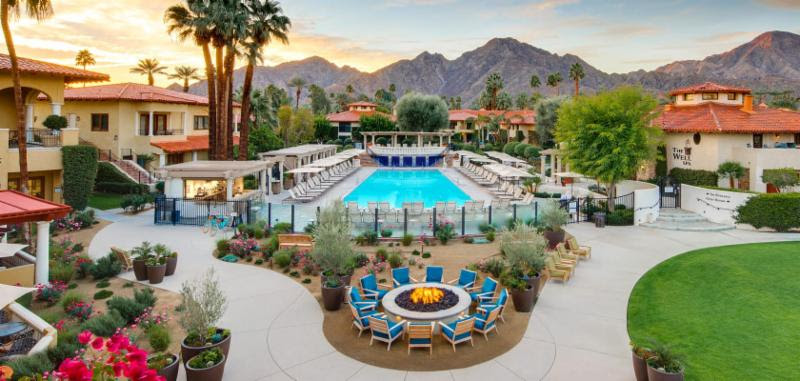 The main building of the resort, which includes ballrooms, the lobby, a restaurant, a bar and lounge, and restrooms, will go through some major improvements. These improvements include new light fixtures, carpets, paint, tile, countertops, flooring, and the list goes on. The Miramonte also has a spa that will go through a complete interior remodel including the restructuring of the outdoor bath/shower/jacuzzi facilities as well as new openings, flooring, and a pool lift. Our team is also working hard to revamp the 215 guest rooms, as well as putting new hallway flooring and light fixtures in the corridor.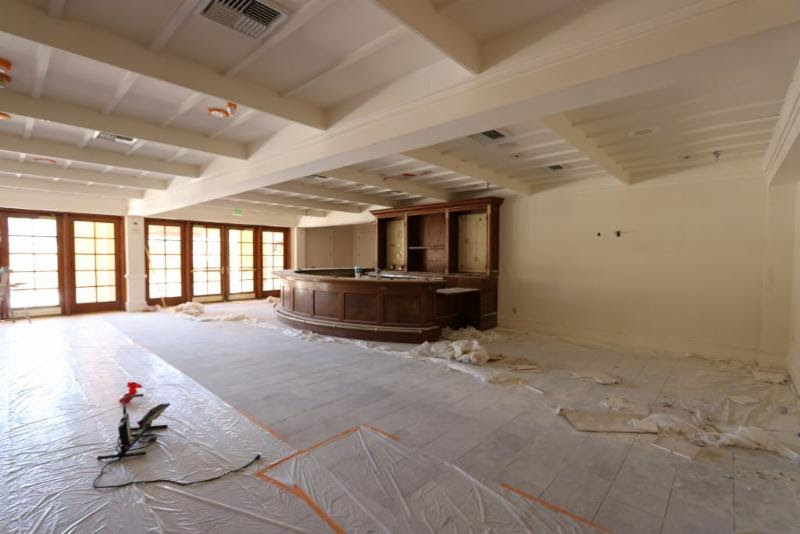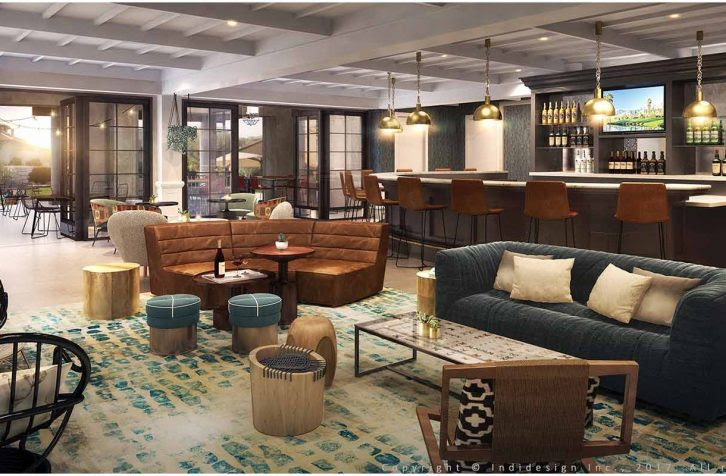 Our project team consists of Sandy Robinson, Project Manager, Eric Moss, Superintendent, and Daniel Adelsperger, Project Engineer. We are excited to see the progression of this project and we are looking forward to creating another landmark that the community will be proud to call its own.
---
636 & 735 Valley Avenue
Our 636 and 735 Valley Avenue project is just getting on its way and we could not be happier to be working on another project in the seaside community of Solana Beach, just steps away from the historic Del Mar Race Track. This project is a full demolition and ground-up construction of two multifamily buildings.

These separate lots are across the street from one another and will be used for both residential and commercial purposes. The first lot, 636 Valley Avenue, will have one space available for either retail or office use with the condo attached. The retail space comes with a guaranteed 4 parking spaces and the condo will have a two-car garage with 2 available guest spaces. The second lot, 735 Valley Avenue, will have 4 condo units and will be 2 stories. Each of these luxury homes will come with a two-car garage with available guest parking spaces.

Our team, so far, has completed the demolition of the lot's existing buildings and has completed the difficult grading in order to lower the lot level. We have also installed a lagging retaining wall in order to begin building up the structure to allow a back patio on the ground level.

Our team on this project consists of Andrew Batson, Senior Project Manager, Barbara Thomsen, Senior Project Engineer, and our on-site Superintendent, Pete Hamilton. We also can't forget Royston Chan who has been assisting our team as a summer intern on this project. We have enjoyed expanding our relationship with CRC Companies and Stephen Dalton Architects. Our team on-site and the rest of us at WLC look forward to working together on this landmark project! We appreciate the incredible opportunity.
---
Company Culture
New Hires
Our company has nearly doubled in employees within the past year due to our growing list of Landmark projects, and we would like to recognize those who have joined our team since the last newsletter.
Trisha Siedjak- Project Coordinator (Inland Empire)
Ruben Servin- Carpenter (San Diego)
Kartikey Tiwari (KT)- Project Engineer (San Diego)
Day at the Races
Thanks to Jody and Jennifer Watkins, our team enjoyed a lovely afternoon watching the horse races at the Del Mar Raceway. Safe to say that we all had a great time being able to step away from the office and unwind together.

Bergelectric Beer Social
Bergelectric was kind enough to host our Carlsbad team for a beer social at Booze Brothers Brewery last Thursday. We had a great time enjoying some craft brew with great friends.

Wishing you all a safe and fun Labor Day Weekend!