As of the end of September, we had already accomplished our goal of making 2016 our biggest year to date. As for these last couple of months of 2016, our goal is to finish the year strong during a period of time that the construction industry historically slows down. With the hard set completion dates of projects like the Stadium #1 Renovation at the Indian Wells Tennis Garden, home of
the BNP Paribas Open, slowing down during the Holidays is not an option. On top of the record-setting volume, our company has under construction, our estimating department has been working overtime to fill up 2017. We have had some exciting project awards over the last couple of months, including the Aveline Townhomes, Alcon Cat Lab & the Beach Village Life projects to name a few! Dean Schumacher and the rest of our estimating department have done an outstanding job ensuring that we keep 2016's momentum rolling through 2017! Great job!
In this month's newsletter, our first article is on the Topping Out Party we hosted last month for the Stadium #1 Renovation project at the Indian Wells Tennis Garden. The Stadium #1 Renovation project not only completely renovates the Championship Stadium (second largest professional tennis stadium in the world), but adds another 100,000 s.f. to it! The second article is our project award announcement for the Aveline Townhomes in La Jolla. These are upscale high-quality townhomes to be built in one of the world's most expensive neighborhoods. The final article recaps our Topping Out Party with the Hoehn Buick-Cadillac Service Building and Parking Structure project. This is our first project for the Hoehn family, but our tenth plus project with the construction management firm the Horine Group.
As is our custom, we have listed birthdays over the last couple of months as well as our 'Promotions & New Hires' section to our newsletter. You will find this below the Birthdays section. Please keep your comments and suggestions on our newsletter coming! We appreciate the comments and use the suggestions to improve our news bulletin.
Jody James Watkins
CEO / President
WATKINS LANDMARK CONSTRUCTION
Carlsbad / Indian Wells
---
IWTG Stadium #1 Topping Out Party
On October 11th we celebrated a huge milestone at the Indian Wells Tennis Garden by installing the last beam into the new and improved Stadium #1.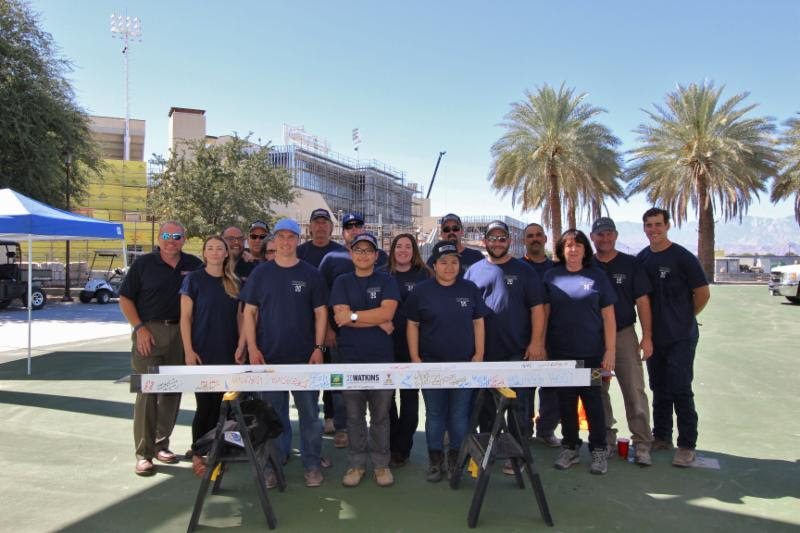 Hosting the topping out party means we are halfway through our project and is a great time to thank the men and women who have been working tirelessly to finish this project. With the help of Berg Electric, we were able to host a wonderful lunch for all 250 hardworking subcontractors who were onsite along with the IWTG Administration. During the lunch, both Jody James Watkins and Raymond Moore thanked all of our subcontractors for their hard work and dedication to this project.


Though this event marks a huge milestone for the team at the IWTG, we are far from completion. We are still in the process of adding 50K square feet of completely new structures to the exterior of Stadium 1. These additions give the upper tier seats access to concessions and restrooms, which they have not previously had on that level. The administration and player areas have also been expanded to allow more "behind the scenes" space. Along with the new structures, the suite level has expanded to allow restrooms in all the suites as opposed to the previously shared restrooms on each level. Along with the major exterior changes and additions, still to come will be aesthetic modifications, including new lights throughout the stadium and new signage.


Thank you to BergElectric for providing a fantastic lunch and to all the people that contributed to making this such a wonderful event!
---
Aveline Award
We are very proud to announce that Watkins Landmark Construction has been awarded the construction of Aveline Townhomes. Aveline will be a collection of luxury village townhomes located in one of San Diego's most beautiful and prestigious communities, La Jolla.


These 18 luxury townhomes are 2, 3, or 4 bedrooms, and have been carefully designed into a European inspired community. This community will be just steps from Cuvier Park, one of the most desired beach fronts in the country. These homes will be constructed with the finest materials and modern amenities including private elevators, top of the line Miele appliances, 2 car garages, rooftop decks, home automation, and LEED-certified energy efficiency. Potential residents will have the choice between 3 luxury interior design options; Classic Coastal, Euro-Traditional, or Urban Contemporary.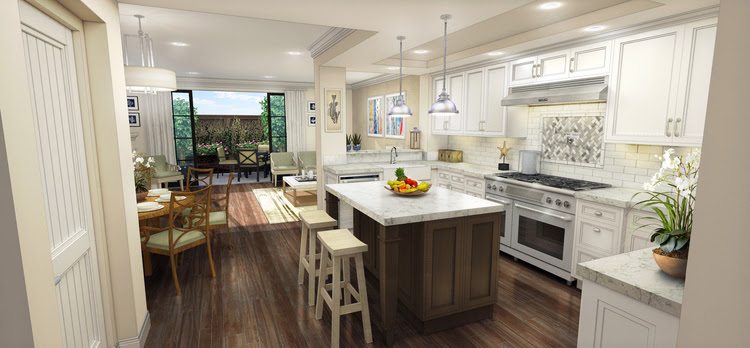 We are honored and excited to be selected as the general contractor for this project and to create a lasting landmark in the La Jolla community. Thank you Encore Capital Management for this opportunity.
---
Hoehn Buick- Cadillac Topping Out Party

It's been a very exciting few months here at Watkins Landmark, due to some of our biggest projects hitting their halfway mark – including the Hoehn Buick-Cadillac Service Building and Parking Structure Addition Project. On November 11th, WLC hosted an on-site lunch and celebration for everyone involved with this outstanding project. We were honored to be joined by the wonderful Hoehn Family, The Horine Group, the Dealership Management Team, Ware Malcomb, our Subcontractors, and the Toyota Carlsbad Team. A big thank you to Stacey Hermanson for making this event possible!

This project is located in Car Country Carlsbad on an approximately 3.0-acre site. The showroom building and adjacent site improvements were renovated in 2015 however, the scope of this project is still quite large. The project has consisted of demolition of the original Parts & Services Buildings, totaling approximately 19,093 square feet, and replacing it with a new building that has 2 levels of parking. This new structure is approximately 74,695 square feet not including the rooftop parking level which is approximately 35,439 square feet, bringing the total square footage to 110,134. The first floor of the building will consist of 38 service bays; lifts, alignment, wash and detail, oil compressor areas, technician restrooms, and lockers, break room, parts storage department, parts boutique, offices as well as a passenger elevator and stairs. We are on schedule to complete this project in March 2017.

We were fortunate enough to enjoy a few hours on top of the new parking structure, which overlooks the beautiful city of Carlsbad, with some appetizers, a champagne toast, and a wonderful company to celebrate the success of this project.
---
Company Culture
Promotions
Bill Bagby to Senior Superintendent (SD)
New Hires
Our company has nearly doubled in employees within the past year due to our growing list of Landmark projects, and we would like to recognize those who have joined our team since the last newsletter.
Irene Pilien, Receptionist (Indian Wells)
Nick Verdis, Project Manager (Welcome Back) (San Diego)
Leny Iniguez-Poulton, (Welcome Back) (San Diego
---
Susan G. Komen
Race for the Cure

5k

On November 5th, we had a group from our WLC family volunteer at the Susan G. Komen Race for the Cure in Balboa Park. WLC sponsored a water station and had a blast passing out waters to the thousands of participants who went by. Our hearts are with all of the families & friends who have suffered from breast cancer. Thank you for letting us be apart of your fight!

---
12th Anniversary Open House
Thank you to all who were able to attend our Open House on October 27th. We were honored to host a night full of good food, drinks, and great company! We were extremely fortunate to celebrate 12 years with the people who helped get us here. Cheers!
---
Birthdays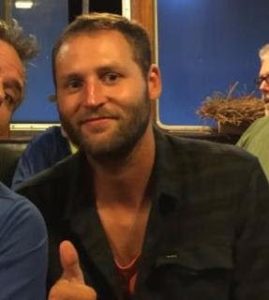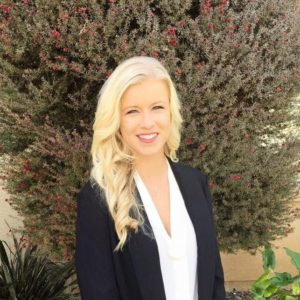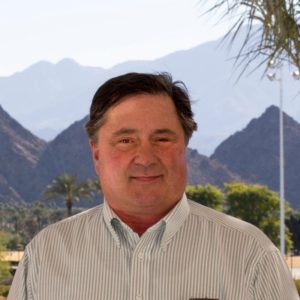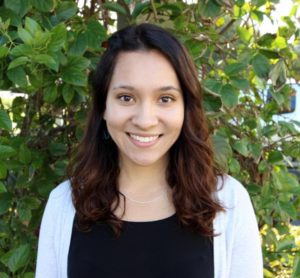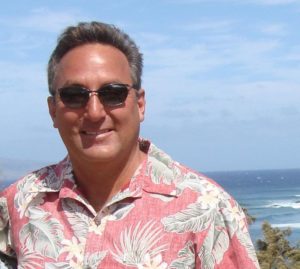 ---